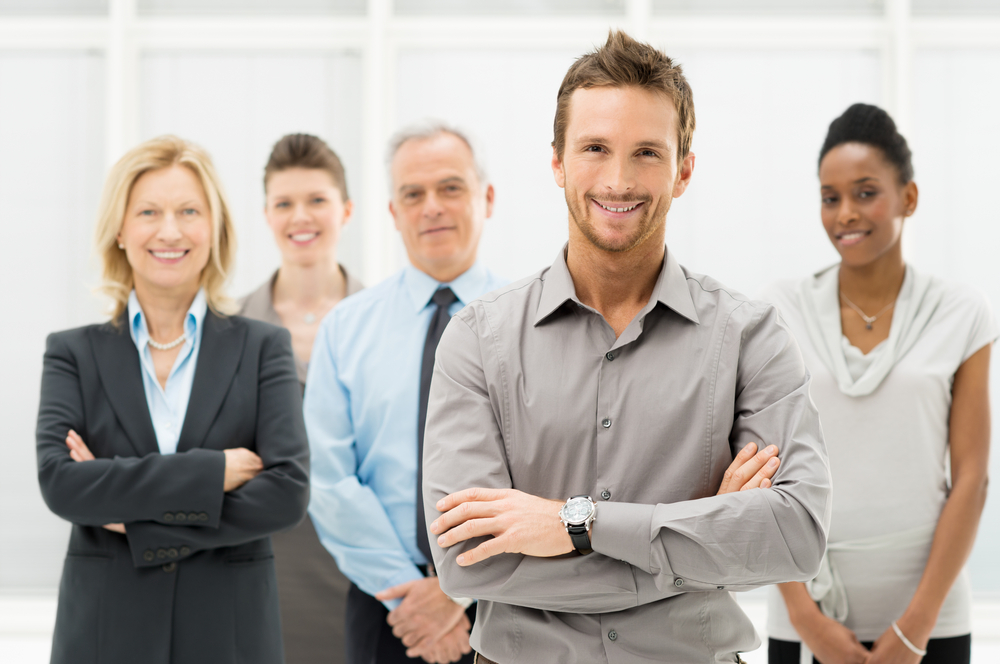 The following four courses are required to complete the program. Additional elective courses will be listed and offered periodically for students seeking HIMSS certification, additional knowledge of the field, and/or expanded understanding in specific areas of learning.
Foundations in Healthcare IT
The purpose of this course is to provide the background and detail on the healthcare system and the supporting information technology. This course will enable the student to understand the key healthcare functions, the critical applications used by health organizations and the underlying data and analytics. The course will describe the important differences between healthcare IT and other types of business.
Clinical & IT Program Management
The major purpose of this course is to provide students with an understanding of the best practices of implementing electronic medical record (EMR) systems in a health care provider setting. The specific challenges around implementing systems in the clinical environment, and the benefits that can be achieved by use of these technologies will also be examined, as well as specifics of the implementation process.
Issues related to implementing EMR systems in health care organizations will be discussed, and how they can be mitigated and solved. By the end of this course, students should have an excellent understanding of strategies and best practices around EMR implementation, the planning and budgeting requirements and benefits realization.
Healthcare Informatics
Health Informatics is the study of the resources and methods for the management of health data, information and knowledge. In this course we will review how organizations manage and use data for healthcare services delivery, management and innovation. This will include the use of analytics to ensure patient safety and quality of care; what and how are standards used for data collection, health information exchange and interoperability; how do we ensure the integrity, reliability and security of healthcare data; and the roles that genomics and other bioinformatics data plays in the health informatics landscape.
Emerging Technologies & Healthcare Strategies
The nature of healthcare has always been a blend of the art and science of medicine. Technology innovation, information aggregation and advanced analytics are embedded in the way healthcare is financed and delivered. This course is designed to bring the changing healthcare picture into focus with discussions of what technologies are emerging. It addresses how changing strategies will affect the healthcare scene. Students will use this course as the culmination of their healthcare IT studies to position their experience into a future state point of view.